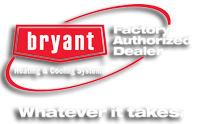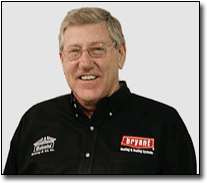 John Childs founded Colonial Heating & Air, Inc. in 1987 after being employed in the heating and air conditioning business since 1958. Colonial offers heating and air conditioning service, repairs and installation, refrigeration service and repairs as well as preventative maintenance service contracts for residential and commercial HVAC systems. We emphasize service as our preventative maintenance program provides measurable cost savings to our customers related to efficiency of operation and extended life of the equipment.

Colonial was first located on Eastside Drive in Decatur, Georgia providing commercial and residential HVAC service and employed two individuals full-time. The customer base was built through referrals and contacts through previous employment in the industry. Soon after, Colonial expanded into the replacement installation business.

The business continued to grow and in 2000, Colonial relocated to its present facility at 1205 South Main Street in Conyers, Georgia. Our service area typically includes a 75 mile radius of Atlanta, Georgia. We now have six full-time employees and a complete fleet of trucks. We take pride in employing the highest quality people in the HVAC industry. Our senior staff alone has more than 75 combined years experience in the industry. In addition, we provide our employees ongoing training and education in order to maintain our expertise in the industry.